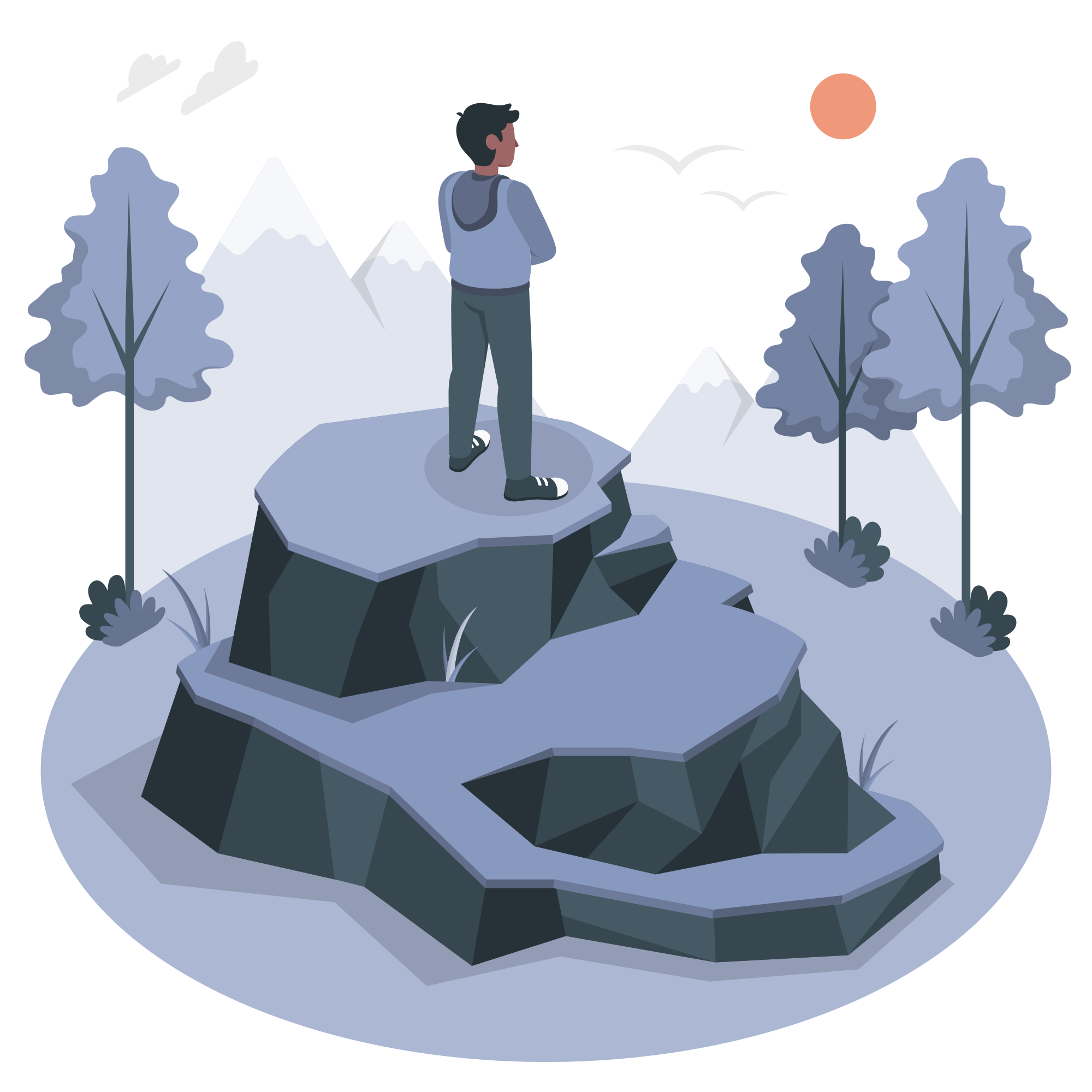 A Painless & Digital Therapy to Treat PTSD
We have seen over 5,000 people and perfected a better way to treat PTSD that is painless and actually works.

Imagine What You Could Do...
If your negative experiences or feelings could be eradicated, or at least significantly decreased.
Introducing the New

Waji

PTSD Therapy
Waji focuses on addressing and clearing the root cause of your symptoms, so they don't resurface using patent-pending eye movement digital techniques.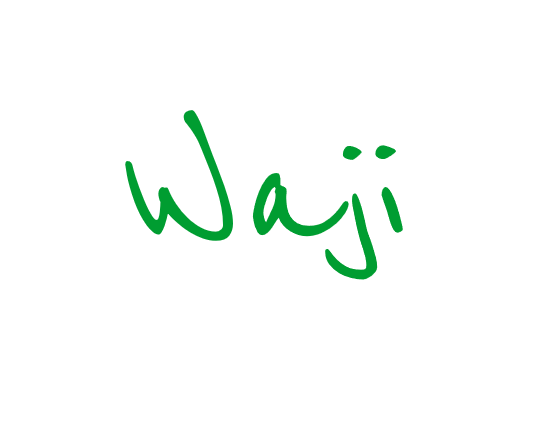 Fast, Effective, and Painless.
Our therapy program is divided into three core treatment phases that work together to produce fast, long-lasting relief from your PTSD symptoms.
Accessible from anywhere, at anytime
On your schedule, and
at your own pace
Works fast & improve life long-term
Each Waji treatment phase is self-paced, allowing you the freedom to move through the program,
at a speed that is comfortable for you. Here's how it works:
Online Onboarding Tutorial
You start with our interactive onboarding tutorial that focuses on helping you understand your PTSD and how to use the Waji Therapy App.
Work on clearing the trauma using
the Waji Treatment app
The patent-pending therapeutic heart of the program, the Waji Treatment app painlessly relieves PTSD symptoms working to clear the pain, fear, or anxiety associated with past traumatic events as it treats the underlying issue. Eye-movement is the key and has been proven highly effective for long-term, positive change. And it works quickly!
Follow-up with a Mental Health Coach
Attend a one-time optional follow-up appointment with Doctor Bonanno, following your first session. You'll go over your session together, you can ask questions and the doctor will make any recommendations to help ensure your success.
Support For As Long As You Need It
Each person is unique, traumas are no different!
Some people will feel better right away, others may need to use the app more often to achieve the desired results. No matter where you're at in your journey, you can count on support always being available with a simple click.
TRAUMA AND PTSD

Accidents, Assault, Medical Issues, Incarceration, Sexual Trauma, Witnessing a Horrible Event, Bullying, Abusive Relationships, Military and First Responders Events, Victim of Crime
GRIEF AND LOSS
From Divorce, Loss of a Relationship, Death of a Loved One, Miscarriage, Caregiver Fatigue, Loss of a Job, Caring for Addicts, Victim of Robbery


UNWANTED EMOTIONS
Depression, Low Self-Esteem, Anger and Rage, Persistent Anxiety
Get started as soon as you sign-up
Still not sure? Compassionate, comfortable, and understanding are the three words that patients most use to describe Dr. David Bonanno.
There are over 425 Reviews – ⭐⭐⭐⭐⭐ Reviews on Google and here are just a few of them….
Try Risk-Fee with Our
Satisfaction Guarantee

Meet PTSD Expert
Dr. David Bonanno
I have PTSD myself. I wasted a lot of time and money on therapy and pharmaceuticals. You will find that I am different from all the other doctors and therapists you have dealt with. Yes, I have been in the mental health field since 1993, earned a doctorate, and trained under some of the best clinicians in America, but I am outside of the mainstream.
After countless ruined relationships, addiction, suicidal ideation, unbearable loneliness even when I was around other people... I took matters into my own hands.
I know that seems impossible and maybe even overwhelming, but I have worked with thousands of people suffering from PTSD and this treatment can help you too.
The

Waji

Digital PTSD Therapy

A New Way for Path Forward

Get Real Long-Lasting Relief




Copyright © 2020. All rights reserved.